'Aquadural before Epidural?'
Warm water is relaxing and helps reduce any pain, the waters touch against your skin, stimulates the birthing hormone Oxytocin.
The water helps you feel weightless enabling you to move more freely. The shape of the pool gives you that cocooned, safe feeling positive to birth.
Birth Pool in a Box Eco Pro
This easily inflated pool is designed especially for giving birth in water or when you want to be in water during the early and active phases of labour.
The pool is available for rental within Västra Götaland.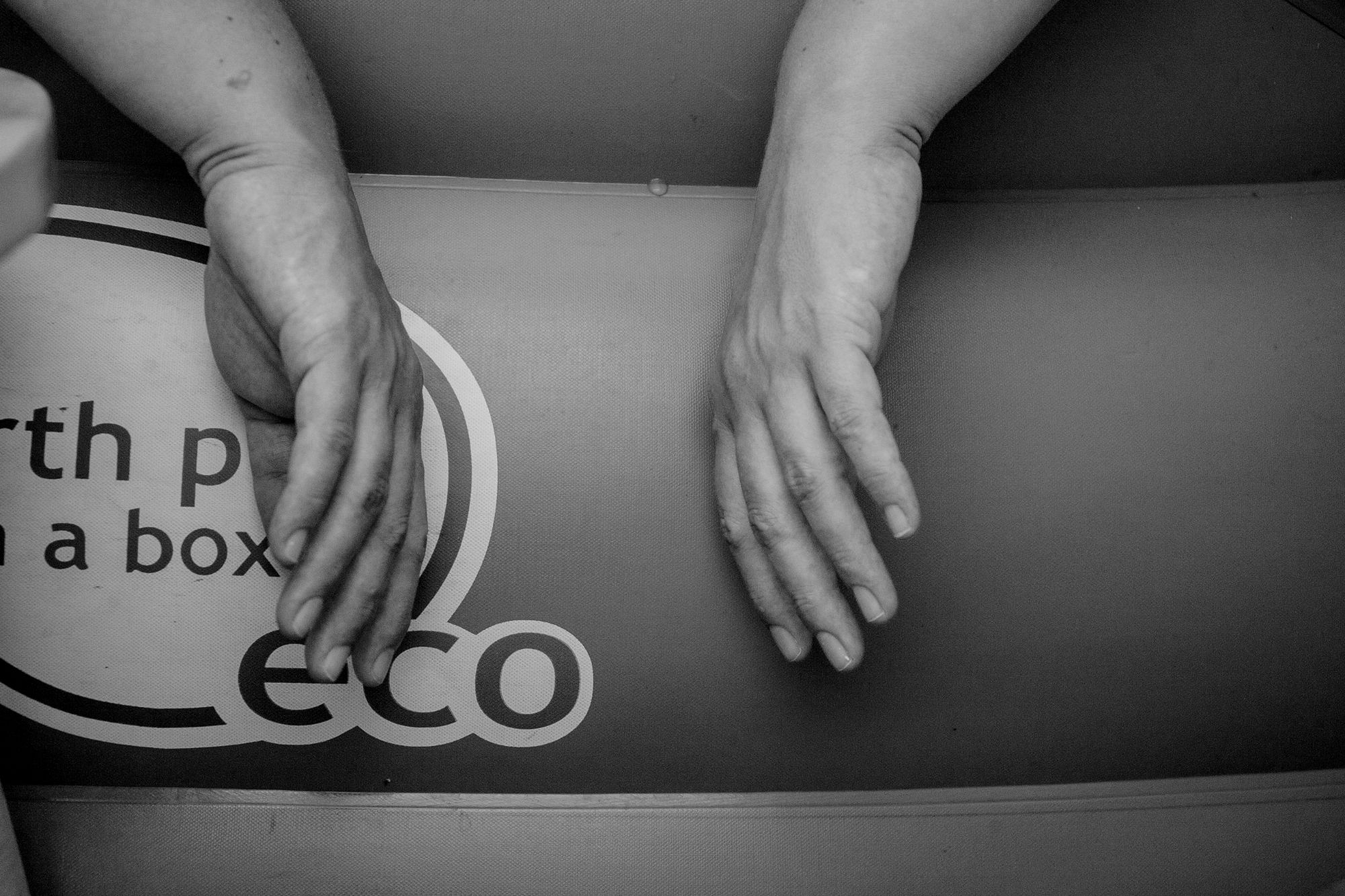 Please click on the + sign to read information about my birth pool hire below:
Klara is THE best! We rented out birthing pool from the birth suite and it could not be more simple to pick up, set up/clean and return. We used the birthing pool for our home birth and we will be happily renting the pool again for our next upcoming birth, along with other fabulous services from the birth suite.