Birth Preparation Classes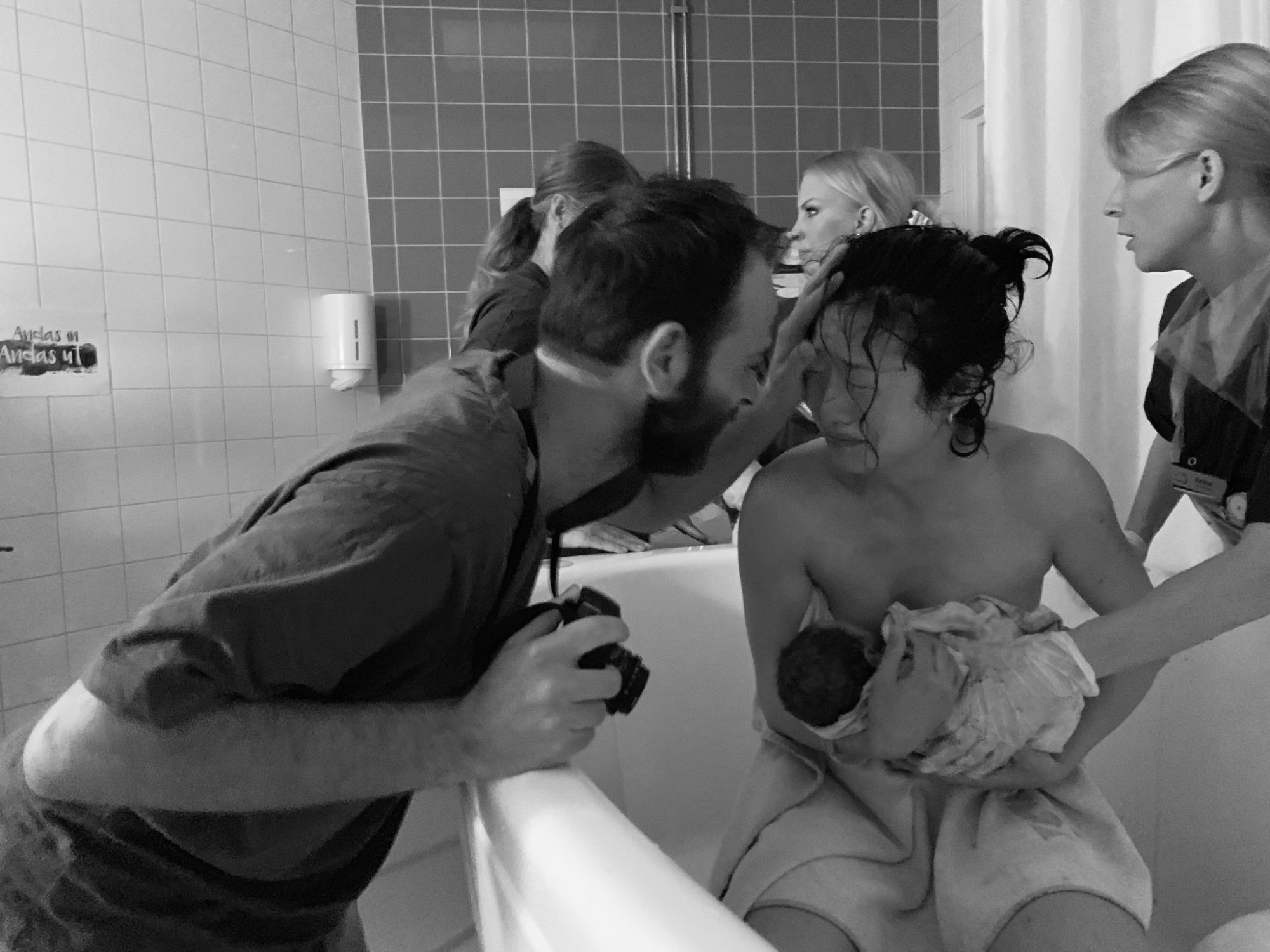 Recognizing Birth as a Natural Process
Your choices for your birth.
Signs of Labour
Stages of Labour
Breath in Labour
Positioning during labour & delivery
Hormones of labour
Birth Plans
The Golden Hour
To book this course or find out more click here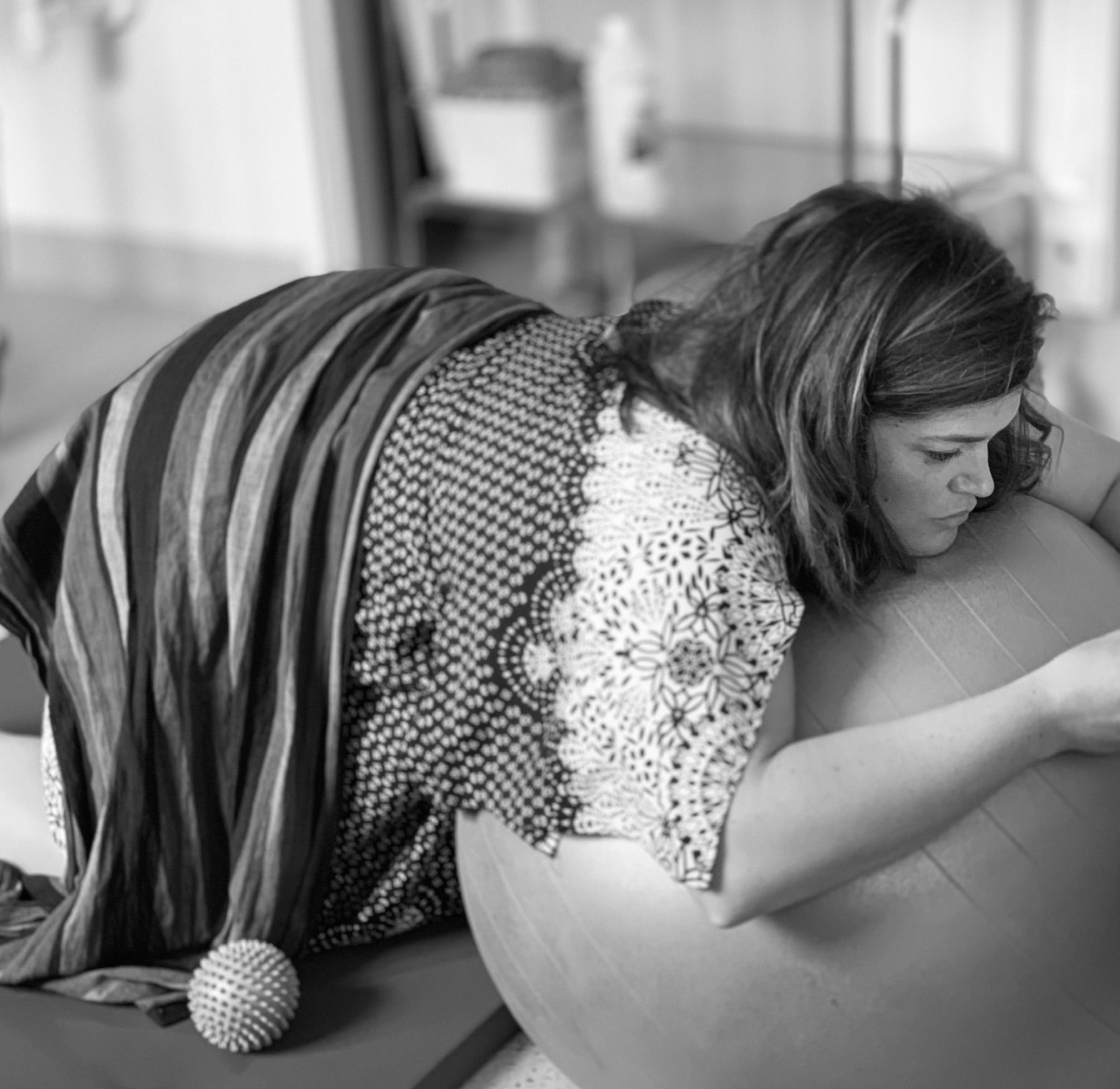 Recognizing Birth as a Natural Process
Signs of Labour
Stages of Labour
Breath in Labour
Positioning during labour & delivery
Hormones of labour
Basics of Breastfeeding
Benefits of Skin to Skin
Basic Newborn Care & Safety
Care of Self in the Postpartum Period
To book this course or find out more click here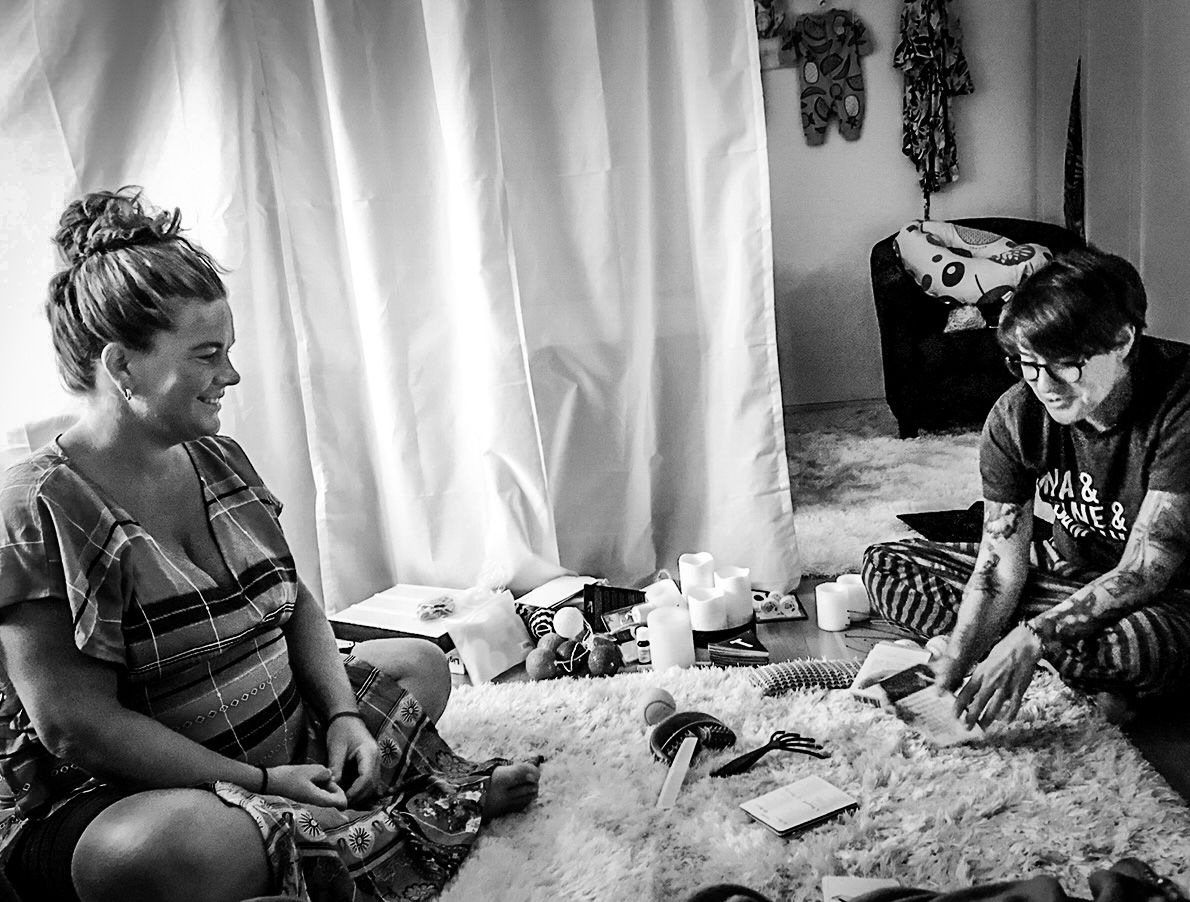 IDEAS OF TOPICS YOU MAY WANT TO COVER
Writing your birth plan/letter
Comfort measures and pain relief
Partner support
Movement and positioning
Preparing the body for labour
Previous births and moving forward.
To chat more about tailoring your power hour session get in touch
Klara is truly amazing, I had a labour preparation class from her and she went above and beyond. She is extremely knowledgable in what happens in the swedish labour ward and knows both the Swedish and English words which was good for my Swedish partner. I feel much more prepared for labour now and even my husband agreed that this class was much better than any of the other classes we had done. Actually worth the time and money. I cannot recommend Klara enough.