OM Baby Birth Preparation Class: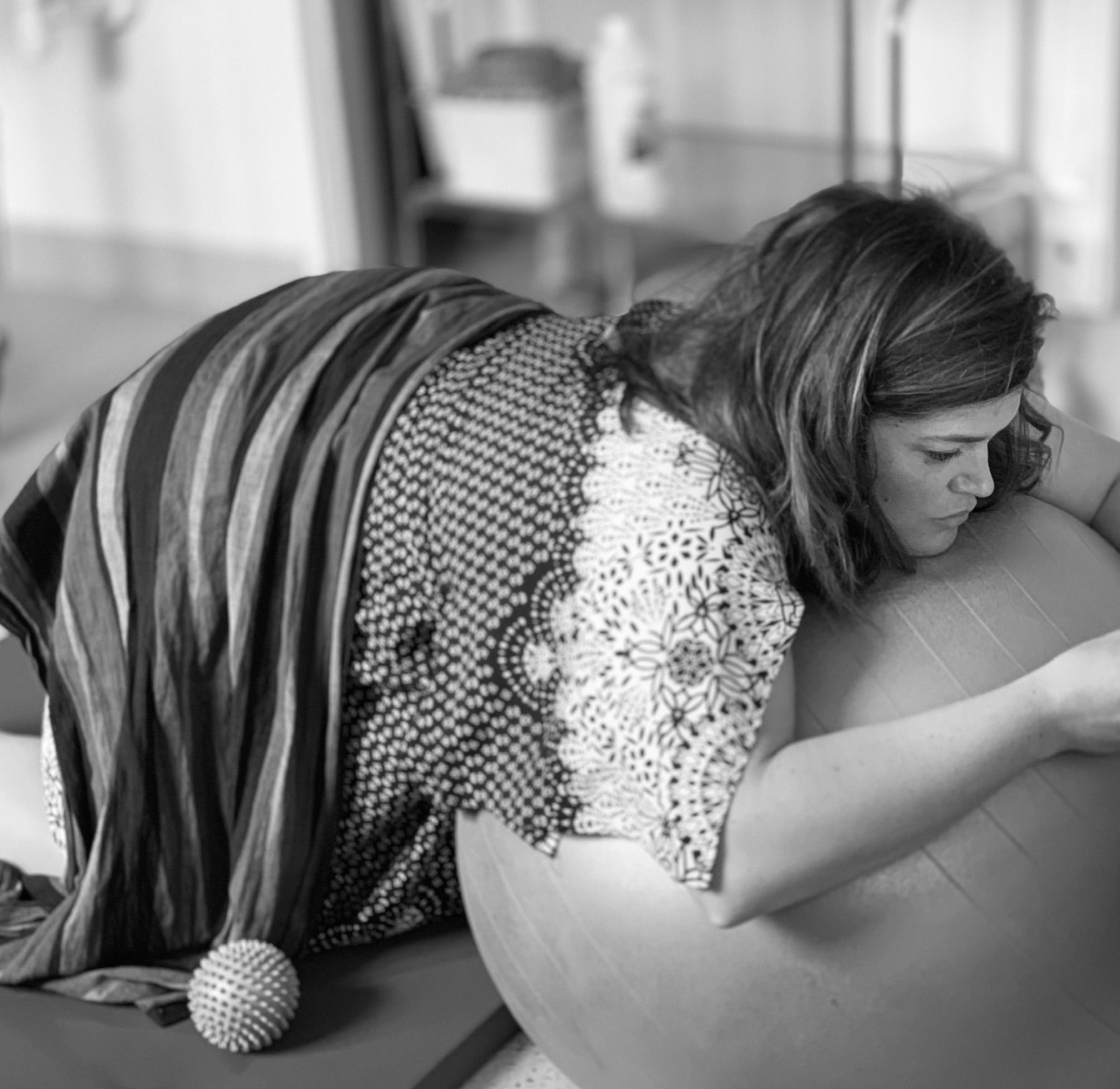 Recognizing Birth as a Natural Process
Signs of Labour
Stages of Labour
Breath in Labour
Positioning during labour & delivery
Hormones of labour
Basics of Breastfeeding
Benefits of Skin to Skin
Basic Newborn Care & Safety
Care of Self in the Postpartum Period
To book this course or find out more click here
My husband and I attended a four-week hypnobirthing course with Klara. Before attending the course we were anxious and nervous about the upcoming birth. This course helped us to prepare for the birth and gave us the tools and support to feel confident, and informed. My partner and I left understanding our options, addressing all our fears, and feeling confident to make the right choices for us. We now feel empowered to have the best and most positive birth experience and we owe this to Klara. Everything about the course was perfect. Klara is a wonderful experienced teacher and is a real rock for any new mums and dads. Thank you for letting us leave feeling so excited about this amazing time in our lives. I honestly cannot recommend her enough! Wishing you all the best Klara.