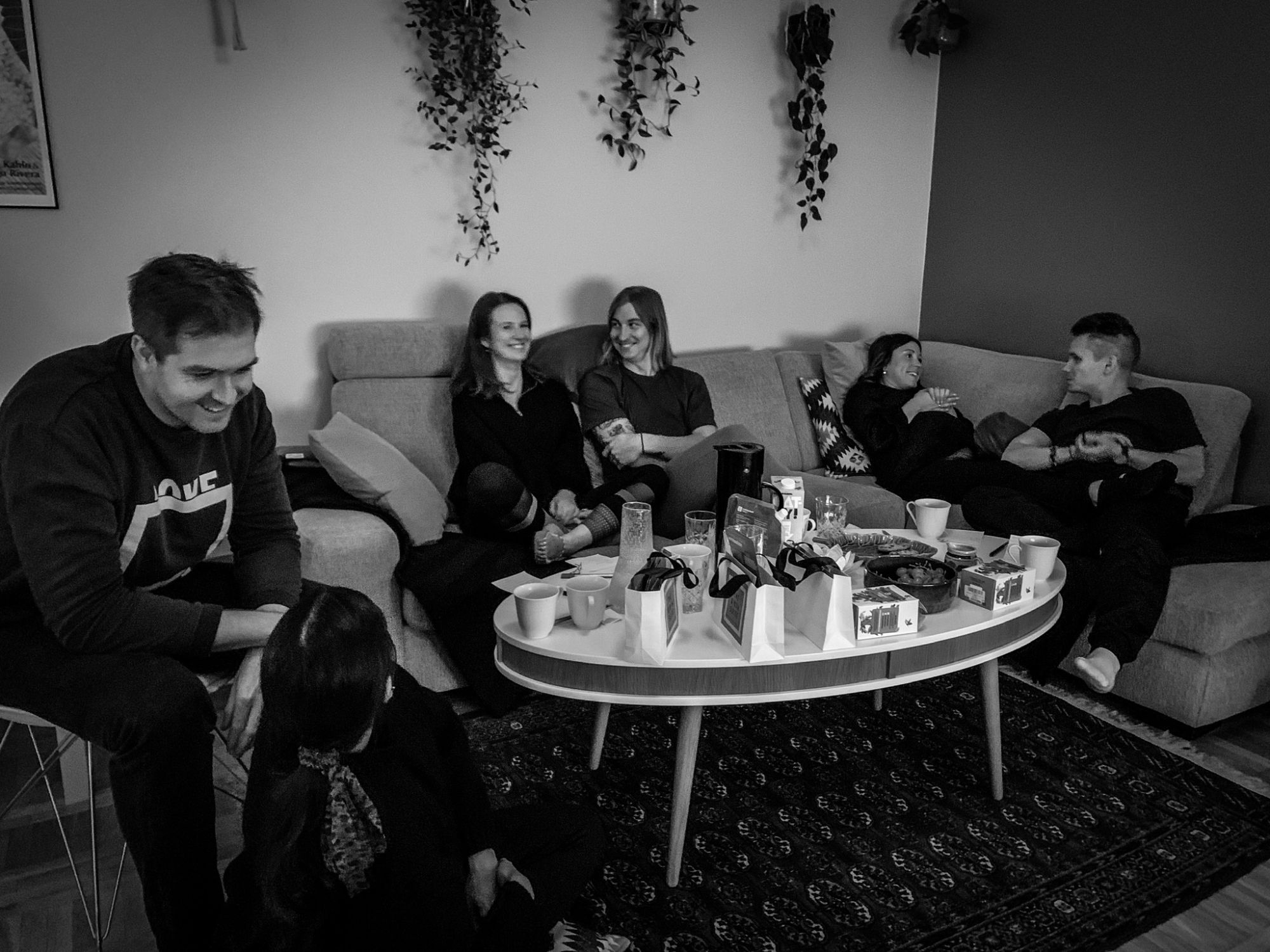 The Birth Suite Hypnobirthing classes will guide you through techniques and relaxation tools which allow you to prepare with confidence for the birth of your baby.
Hypnobirthing teaches you how to disconnect from outside factors that can disturb your natural ability to birth, so that your body can do the job it was designed for, calmly and peacefully. It helps you understand the role of your brain and nervous system during birth as well as the importance of the birth partner taking an active role in the birthing process.
Hypnobirthing is for anybody who wants to prepare for a positive birth experience and be in control of their own birth. Hypnobirthing doesn't promise you a 'perfect' birth but it definitely stacks the odds in your favour of having the birth you would like.
The great thing is, even when the journey to birth changes which on occasion it can do, Hypnobirthing can support you to stay calm and to have a positive experience!
Hypnobirthing is for all types of birth, hospital birth, homebirth, elective c-section, emergency c-section, anywhere you have chosen to give birth, hypnobirthing can work for you.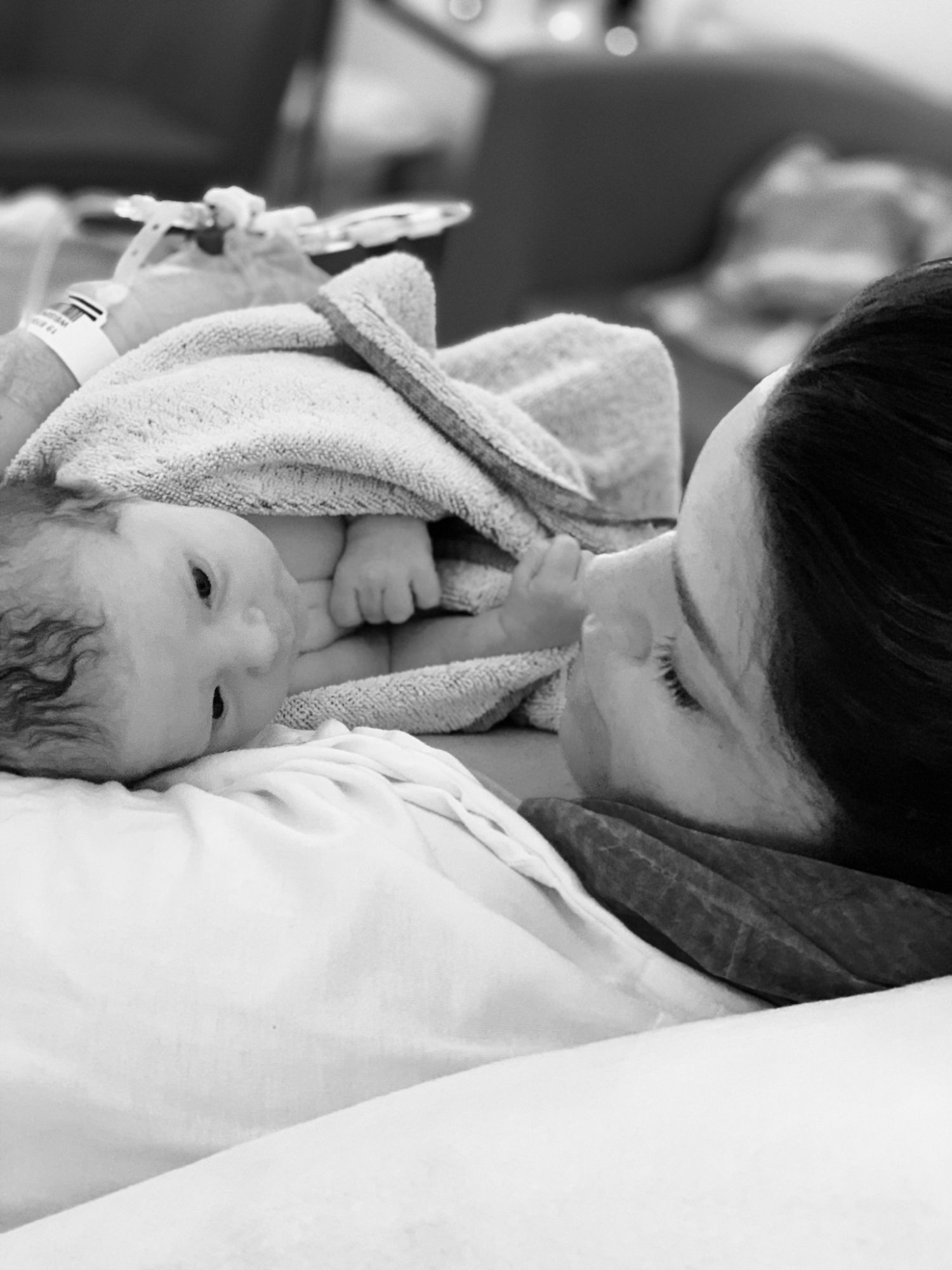 There are different methods of Hypnobirthing and The Birth suite Hypnobirthing classes follow the Little Birth Company syllabus.
I am the first in Sweden to be able to offer The LBC courses. See the courses I offer below:
How Will I Benefit From Hypnobirthing?
-Hypnobirthing gives you the mental strength to reframe negative thoughts about birth to positive thoughts.
-Hypnobirthing teaches you and your partner the techniques needed for deep relaxation and effective breathing.
-Hypnobirthing can reduce, stress, fear and worry during pregnancy, birth and the postpartum period.
-Hypnobirthing often reduces the need for pharmacological pain relief.
The groundwork for Hypnobirthing is changing how we think and speak about birth. Through antenatal preparation about what birth entails, guided relaxation and breathing techniques you will learn to see your body as strong and ready to birth your baby.
Will Hypnobirthing Be Too 'Alernative' For Me?
Long gone are the days when Hypnobirthing was seen as only for Hippies birthing in streams. Hypnobirthing has been used for many years in the USA and in the UK, Hypnobirthing is recognised by the Royal College of Midwives and NHS Trusts (National Health Service) have even trained their Midwives in the method,to be more able to support those choosing to birth with Hypnobirthing. Several of these NHS Trusts have been trained in the method I offer.
Many women/birthing people and their partners can testify to the benefits of using Hypnobirthing as a method of birth preparation, Kate Middleton, the Duchess of Cambridge being one of them, having spoken openly about using Hypnobirthing during all three of her pregnancies.
-Why prepare for birth?
-Background to Hypnobirthing.
-The brain & birth.
-Mammals & birth.
-Breathing technique 1.
-Guided relaxation.
-The hormones of birth.
-Maximising the role of birth hormones.
-Language for birth.
-Guided relaxation.
-Releasing negative thoughts.
-Anchors.
-Preparing for birth.
-The birthing environment.
-Your birth team.
Guided relaxation.
-The birth partners role.
Signs of labour.
-As labour progresses.
-Breathing technique 2.
-Birthing your baby.
-When the journey to birth changes.
-Guided relaxation.
This is a 3 hour workshop over 1 session.
Are you are fairly late on in your pregnancy but would still love to learn the essentials of Hypnobirthing and how it can help you to prepare for birth?
A condensed 3 hour workshop suitable for anyone with limited time or even budget, maybe you have attended another Antenatal Course and would like to complement it with learning the tools and techniques of Hypnobirthing.
Join us on this workshop to learn the key tools and techniques for a positive birth.
(Please note this is NOT the full Hypnobirthing Course)
All courses qualify for friskvårdsbidrag. For payment with ePassi search for
The Birth Suite /Hypnobirthing Gothenburg.
All courses are held at the cozy Birth Prep Studio in Askim.
June - 8th, 15th, 22nd and 29th. Kl: 18.00-20.30
Group course: 2500:- per couple
Private course/ 1-2-1 4500:- per couple
Course in your own home 5500:- per couple.
Klara's hypnobirthing course was the empowering and informing experience that both my partner and I were hoping for. Klara is exceptional at creating a relaxed and judgement free environment in which all fears and anxieties are held and looked after and then she makes them magically disappear! Thank you Klara for an incredible introduction into hypnobirthing! I'm now feeling excited for my birth experience and feel I have the knowledge and tools to enter it with power.